Suppliers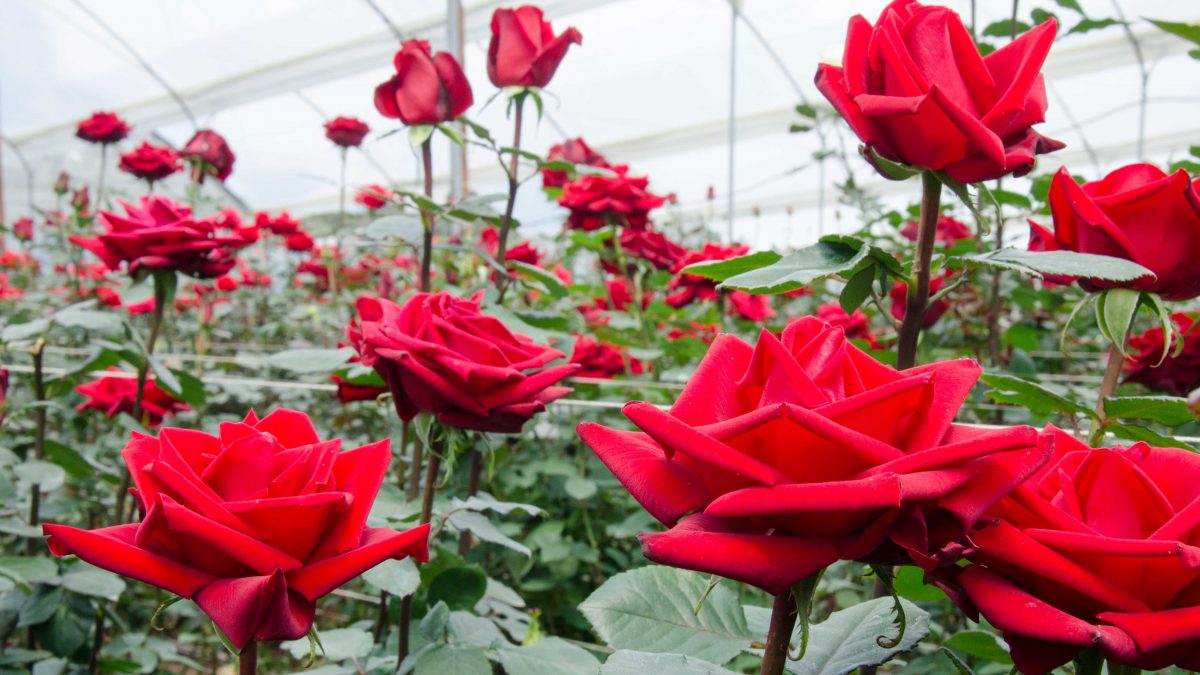 Distributing from the best
Years of experience, the upmost professional quality control and feed back from our loyal clients had lead us to select the the best growers in Ecuador. We verify that our roses are hydrated and packed to withstand their shipments to the United States, ensuring that all of our product will arrive with the best quality.
Pre-Shipment Quality Controls
The final control, before leaving Ecuador is of upmost importance. We take that extra step to assure the product will arrive within the established time frame, knowing our roses will reach its destiny takes a load of our shoulders, there wouldn't be any other way to be sure our client's roses qualify under international standards.