About Us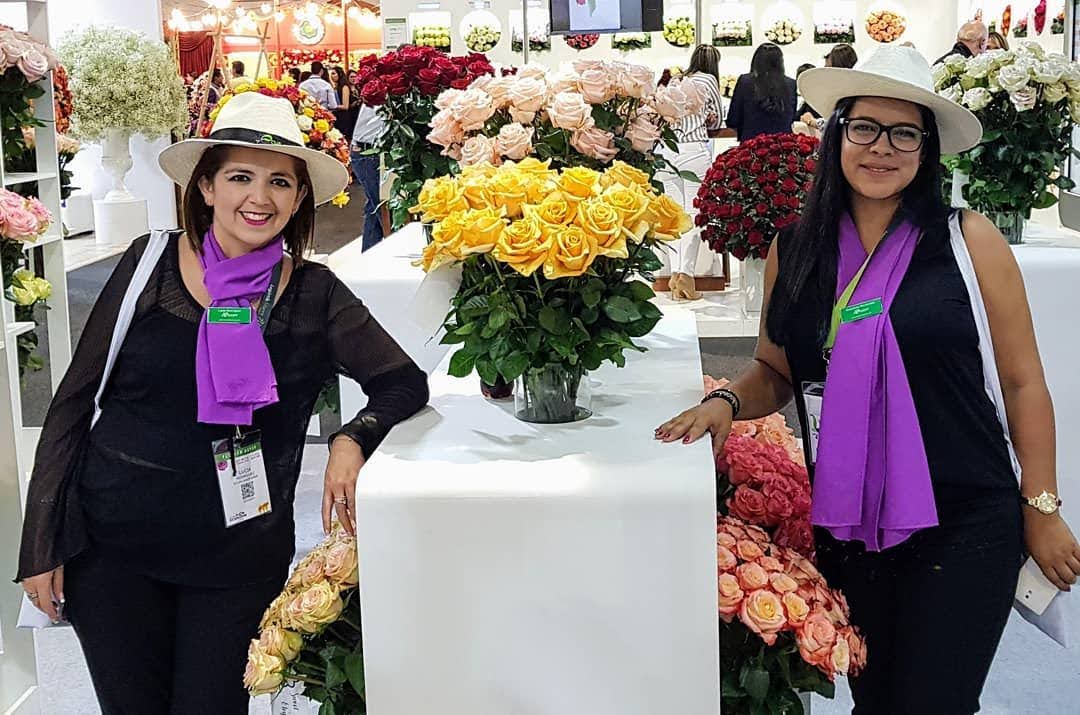 Our way of doing Business
We take pride in our, one of a kind, logistic service. Providing our clients with the highest quality roses the market has to offer. All flowers are cut and prepared only when your order is placed; orders are offered to our award-winning growers in Ecuador, and ready for shipment within four days. This is the best way to guarantee the freshest flowers at your doorstep.
Your Flower order
Our team of highly trained and experienced representatives is ready. Farm availability may vary, but your roses will be acquired from one of our premium growers and shipped in a timely manner.
We'll love to hear from you, send us a message and we'll get back to you as soon as possible
Working Together
Let us be your flower provider and together we'll always give our final customer a spectacular experience. Roses bring life to every occasion and is our duty to help those in desperate need of beauty. Our award-winning growers have the perfect roses for all of your customers' needs.
WE
Will find the perfect flower
Take pride in the event our roses are involved
Have the necessary experience to serve your best
Can make your events beautiful
WE AREN'T
Waiting for your roses to show up on a random list
Going to be satisfied until your order is completed
Letting small issues get in the way of your product
A small company without experience